Be sure to attend our Fall Program on October 10, 2019! Check out the graphic below for more details.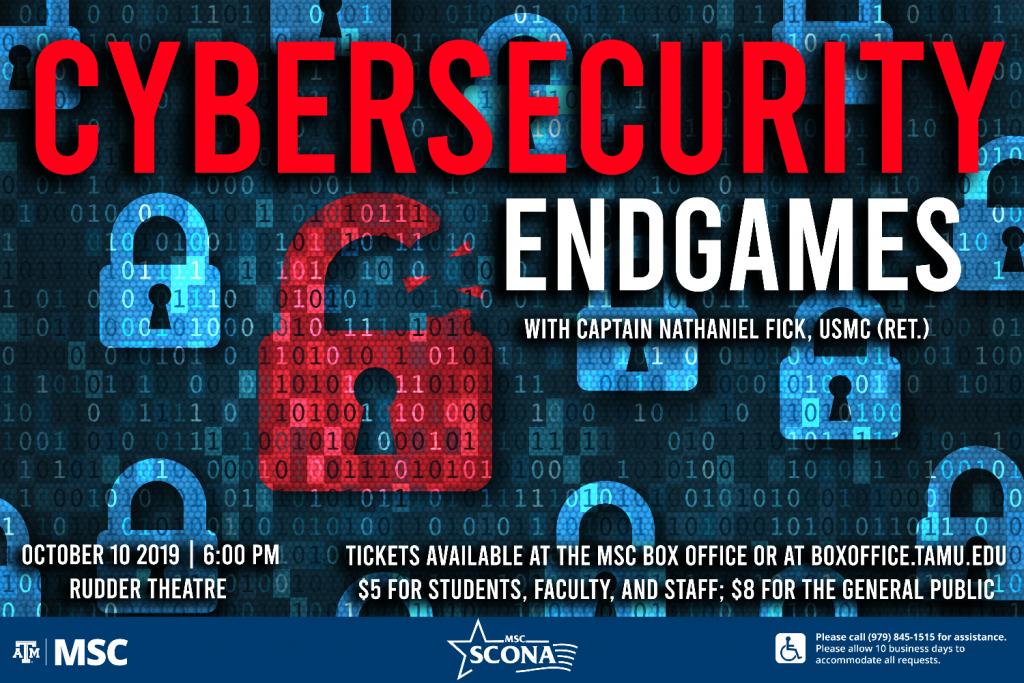 Also, don't forget to mark you calendars for SCONA 65 – Forging America's Future: Exploring Solutions to Current Challenges – to be held from February 11-15, 2020!
You can watch the below video to learn more about what MSC SCONA is and the experience it provides.